Choose the perfect Home
for you.
Our goal is to deliver an amazing experience and earn your
five-star review.
Find and book the perfect Metro Atlanta rental. Whether it's a week long trip with your children, a business meeting, a sports events or temporary housing – we have vacation rentals to suit every need.
Get the guaranteed best rates on all of our vacation homes exclusively with us.
If your plans change or the home isn't what we promised, we'll be there for you.
From simple self check-in to room amenities, we bring the best of a hotel without any of the formality.
Enjoy our Hospitality
Providing a high quality, first-class service to our guests.
Enjoy a one of a kind, professionally managed vacation home with the best guest support so you can travel worry-free.
Our Featured Listings
The most trendy accommodations available​ in Metro Atlanta and Surrounding counties.
Your Destination Awaits
Find a Suitable Stay in some of the most trendy cities and areas in all of Georgia.
Guest Reviews
We are committed to making our clients happy with our services.
Had a great time. Plenty of beds, short walk to downtown, spacious and clean house.
We had a great stay while in Cartersville for a baseball tournament at LakePoint. We will definitely be back! Pros: adorable decor, close to downtown, snacks and coffee supplied, larger than expected, comfortable beds, mounted tv's Cons: curb appeal needed some attention (leaves and sticks in yard but i think may be from recent storm)
Beautiful home, very convenient to downtown Cartersville and all there wonderful restaurants as well an easy 10 minute drive to LakePoint Sports Complex. The living space, kitchen, bedrooms and bathrooms are well done and very comfortable. I won't hesitate to stay here again!
Super comfortable. Easy check in, and great location with so much around it. Robert has great communication and offered additional help since he knew we were house hunting.
Wow! What an amazing comfy stay! This place is perfect and the location Is everything! Super close Shops of Buckhead, Trader Joe's, Whole Foods, the gym, the mall, i mean honestly you name it, everything is close. The space was super clean, extremely comfortable and the host made check in and check out very easy! The balcony is so peaceful! The decor made it feel like I was at home and the snacks and coffee were perfect! I definitely recommend !!
Good stay, great communication/response, pictures align with actual experience . . . good location for lakepoint sports complex/tournaments.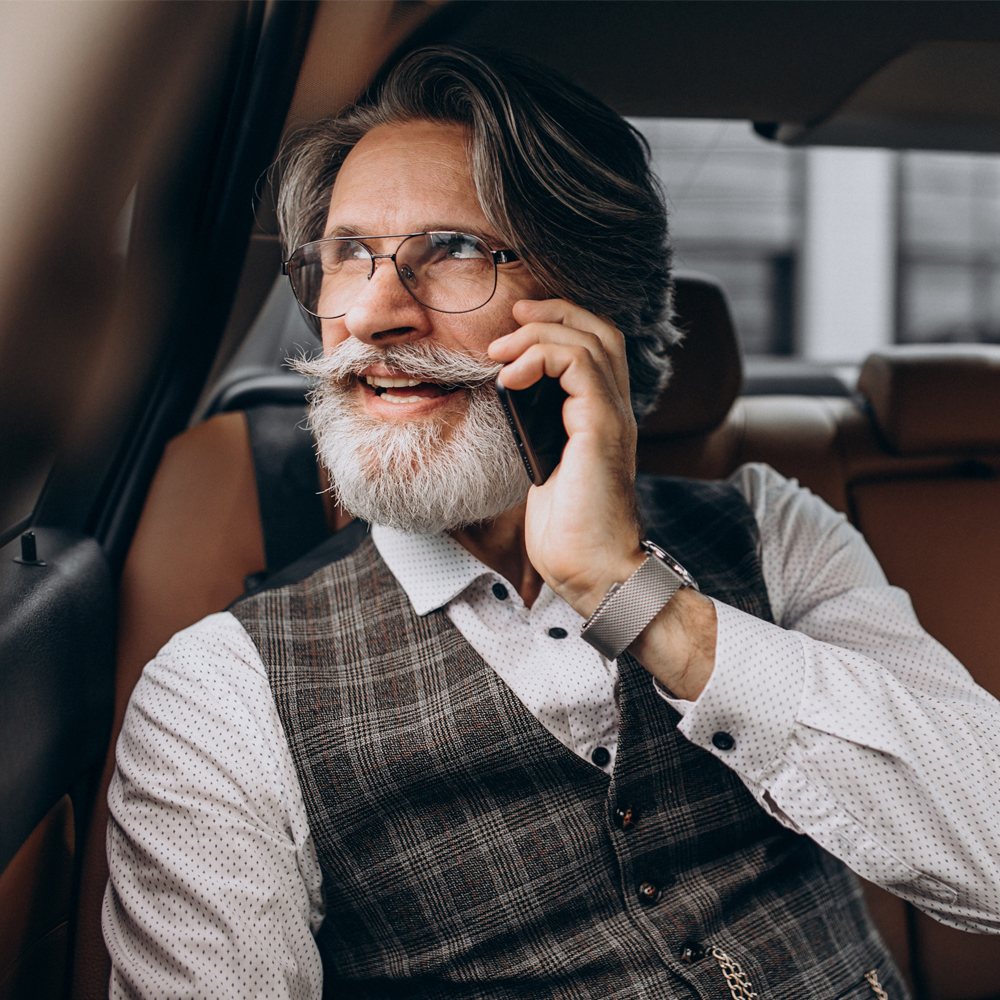 Own a Rental?
Owning a great rental property can make you stand out from the crowd and will ensure that your property is rented as often as you'd like it to be. This will also ensure that you not only get top dollar, but repeat customers.
- Own a Dual-Purpose Property
- Generate Rental Income
- Build Value through Appreciation
- Earn Tax Deductions
- Take on Less Risk
- They're Easy to Manage